February 2, 2016 at 6:11 pm
#6889
Curt
Participant
I LOVE THIS FORUM!!!!
@karl – thanks for the help. I was able to get the .dxf to run to scale using Estlcam. A few recomendations on your settings. I changed the laser off to M106 S0 since I think this is a better way to go. Also the plunge rate needs to be A LOT FASTER! There are black dots at each place the CNC plunged. I would also set the clearance plane to a miminum for lasing but make sure to raise it for normal milling.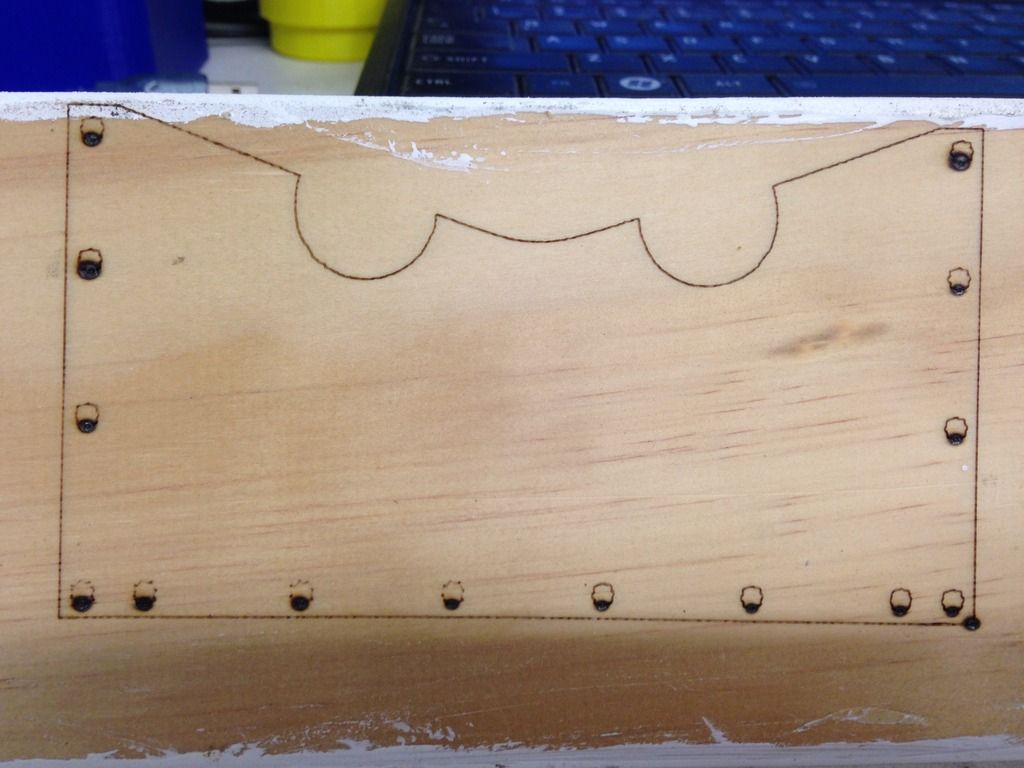 Thanks again for the help. Now off to the hardware store to get some thin wood!